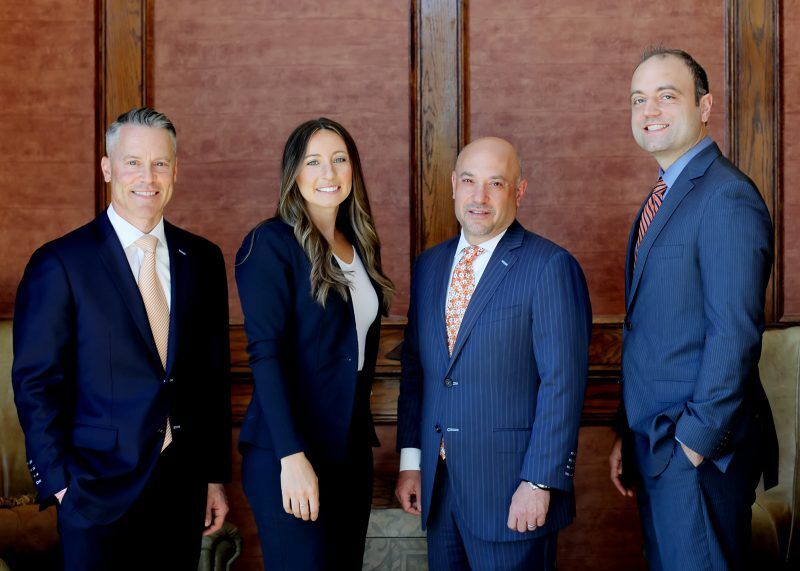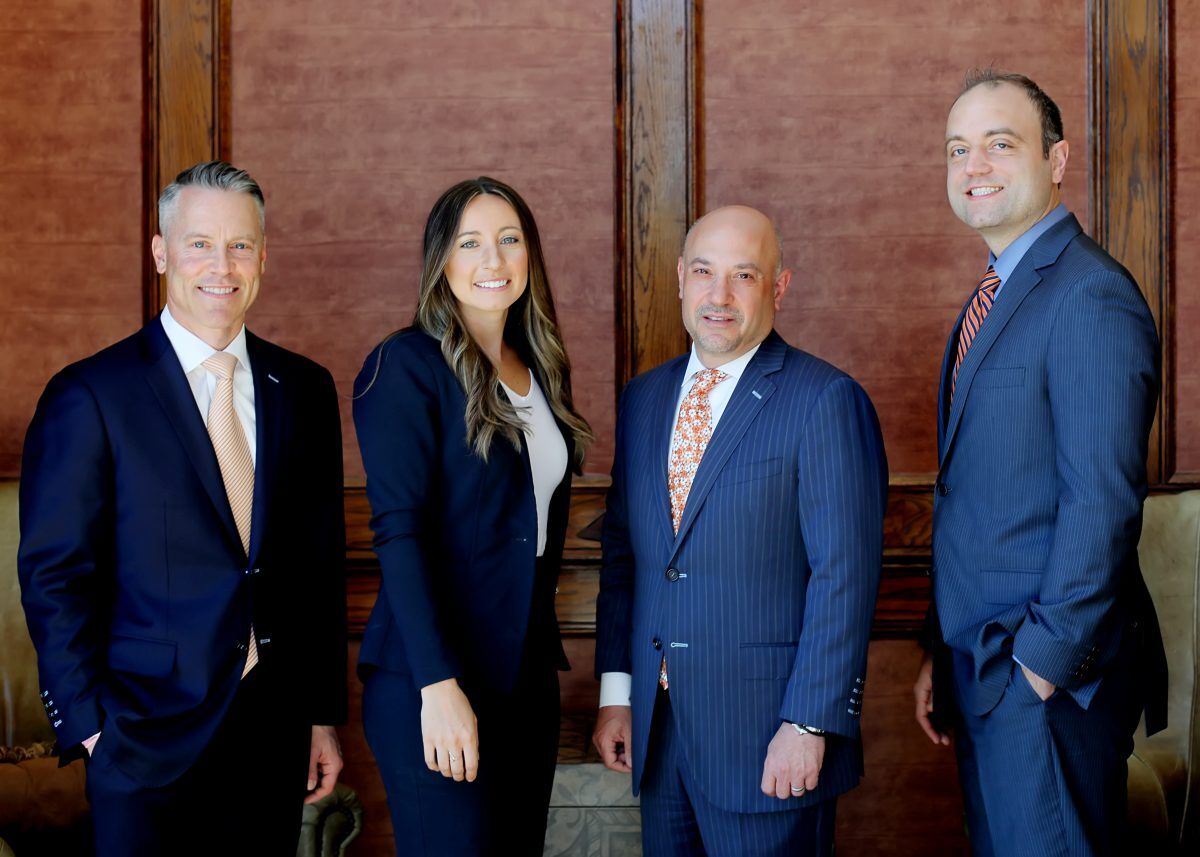 Professional Misconduct Legal Counsel
Lawyers Who Represent Lawyers, Doctors, Nurses And Other Professionals
Attorneys Who Focus On Protecting Lawyers And Health Care Professionals Under Investigation
If you are accused of violating a rule or regulation of your profession an experienced attorney is available to answer your questions 24 hours per day, 7 days per week by contacting 518-982-0770 or 844-ACCUSED.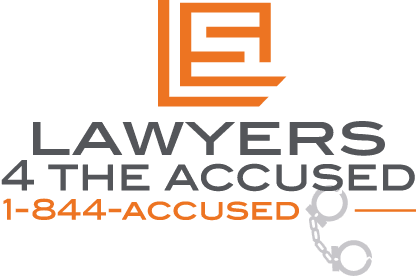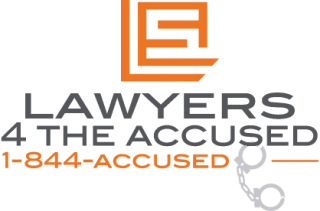 Excellent
5.0
★
★
★
★
★
Based on 187 reviews from

David Wareing
★★★★★
Top shelf person with attention to detail. George surpassed all expectations.

Tucker Wilson (TuckerWilson)
★★★★★
I am an active marine caught In a bad situation. Andrew was my first and only call for the whole situation. After talking to Andrew I felt confident in getting charges reduced at the minimum, giving me relief immediately. I worked with Andrew for several months and whenever I emailed him, called him, and sometimes texted him he was always quick to get back to me and maintained a very professional straightforward attitude. As a marine we like to take good or bad information straight. No run arounds or anything like that and Andrew did a wonderful job giving me direct information with no sugar coating. Man to man I respect Andrew and his profession. If you need a lawyer to be behind you and work directly with you, this is the man for the job.Thanks for everything and it was a pleasure working with you! I hope you continue being successful in your practice!

Mike Conroy
★★★★★
George has always been there for even the smallest concern. His insights and guidance always put me at ease. I can't imagine relying on anyone else for my legal advice.

Kelley Greene
★★★★★
Always going above and beyond expectations for clients. Extremely very knowledgeable of the law, and excellent capabilities to address any legal situation presented to them. Once you have utilized their superior service, they are always there for you, even years later.

dra lucky
★★★★★
Money well spent and the outcome, extremely satisfying...My life was turn upside down and they listened to me and put thier skills to work, giving me another chance by God's grace. If you're reading this because you want to find the best representation, you are were I was at 4am one morning. My lawyer at the time did not give me the confidence and to be honest I was very scared of the end results especially when the report did not align with the actual events. After calling this office I was connected with Nick Evanovich and I started getting answers the next day. If you've had a human experience and "they" coming for you don't be loyal to anyone that is looking to get you a good deal, (good deals in court don't work for everyone if you get where I am coming from) these guys are after the best outcome.

Curtis Sankey
★★★★★
I was fortunate at the age of 13 to meet George LaMarche when I worked at the Waterford Youth Council. I knew then what I know now of his discipline, tremendous moral character, and ability to work within difficult situations. Yes, at that age I knew. He was destined to serve in this capacity and his work is meticulous. I've watched him grow and cannot be more proud of that. What a professional, I know his work, I know his dedication and I trust him when it comes to legal advice. Not to mention, what I was taught about giving back to our youth, the LaMarche Safranko Law PLLC has been instrumental in paying it forward as well. Just awesome!Thank you.Curtis Sankey

Jack Manning
★★★★★
Great experience, awesome team and just super friendly. 10/10 recommend!

James Newman
★★★★★
George LaMarche has handled several issues successfully for me and I have been very impressed with his performance.There are a lot of attorneys out there and most are unimpressive.If you are looking for an attorney who can get the job done successfully, call George LaMarche you will not be disappointed.

Kelsey McCarthy
★★★★★
Can't say enough about George LaMarche. Professional, compassionate, a real superstar throughout a difficult and nerve wracking experience. You will not find a better defense attorney in the capital district. Would recommend with highest accolades.

Sue Brennan
★★★★★
Andy Safranko is an amazing criminal lawyer. My daughter was facing felony charges and Andy worked with the DA to have all criminal charges dropped! Clever and compassionate! This law firm is simply the BEST!!

Sara Brennan
★★★★★
I was referred to Andy though my place of employment and I am so thankful. After being represented by Andy, I felt at ease from day one. He explained to me all aspects of my case and never gave me false hopes throughout the entire process. He had no problems answering any questions and always got back to me in a timely manner. I would recommend Andy to anyone who needs help with their legal situation.

Jethro Breuer
★★★★★
This is just a phenomenal team of people - super helpful, kind, smart and accessible. Working with both Andrew and George is always a great experience.

Dan Mcnamara
★★★★★
George and his staff are very professional and listens to your needs. Their attention to detail is second to none. I recommend his services to all my friends and family.

Jamario Moon
★★★★★
If you're looking for one of the best lawyers in America, don't hesitate to call Safranko Law. Mr. Safranko along with everyone on his staff are highly professional and really has their clients best interests at heart. Mr. Safranko is more than a lawyer, he's an individual that makes his clients feel as if they're part of his family and that's why I give him 10 ⭐️ ⭐️⭐️⭐️⭐️⭐️⭐️⭐️⭐️⭐️!!

Alexandra Joa-Gilbert
★★★★★
We will forever be grateful to George E. LaMarche, III, Esq., for his invaluable counsel and guidance throughout our navigation through the court system.

He is not only an extremely competent and knowledgeable attorney but more importantly he cares, listens and is available which means so very much when one is going through such an emotional ordeal and life altering experience.

We highly recommend George and his firm.
When faced with a painful and potentially life-altering legal situation, you want the best people on your team. Someone you can trust. An advocate that listens and becomes your voice. A dedicated, seasoned professional who genuinely cares and can provide guidance in a time of uncertainty.
If you have been charged with a criminal offense or you or someone close to you has been injured, contact LaMarche Safranko Law for a no-obligation consultation, or call 518-982-0770, 844-RECOVER or 844-ACCUSED. We have law offices in Latham, Albany, and Plattsburgh NY, and we are available to take your call 24 hours a day.
LaMarche Safranko Law Testimonials
Timeline of a Criminal Defense Case
Whether you just made a big mistake, or are being falsely accused, this can be a very emotional and important time in a case
It is very important that you remain silent and not answer any questions about the case without a lawyer present

Contact a criminal defense attorney as soon as possible
Confirm the lawyer is an experienced criminal defense lawyer
Meet with the lawyer who will help you understand the process of a criminal case

If you have been arrested, critical proceedings and time frames begin immediately
You will appear before a judge who will determine if you will be incarcerated, released on bail or supervision, or released without conditions
If you are charged with a felony in a town, village or city court, the prosecuting agency will have six months from the date of your arrest to determine whether to present your case to a grand jury to seek an indictment or return your case to a lower court to be handled as a misdemeanor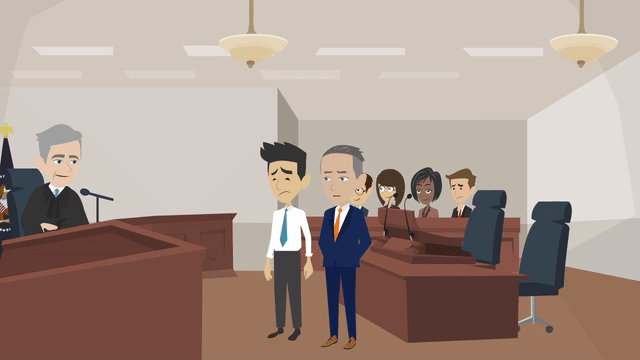 Discovery is the exchange of information between the governmental agency prosecuting you, you, and your attorney
In New York State this process begins shortly after your appearance in court
You can expect exchange of the following if it exists in your case:

Police Reports
Investigative Notes
Videos / Body Camera Footage / Dash Camera Footage
Forensic Reports
Photographs
Exculpatory Material (Brady)
Impeachment Material

You and your attorney may also be engaged in information gathering that includes:

Freedom of Information Law (FOIL) Requests/Responses
Additional Witness Interviews
Expert Evaluations / Disclosures

Motions are written applications to the court to request any of the following:

Preclude Evidence
Suppress Evidence
Seek a Ruling on a Constitutional Rights Violation
Seek Outright Dismissal of One or More Charges Based on Legal/Factual Matters
Request Hearings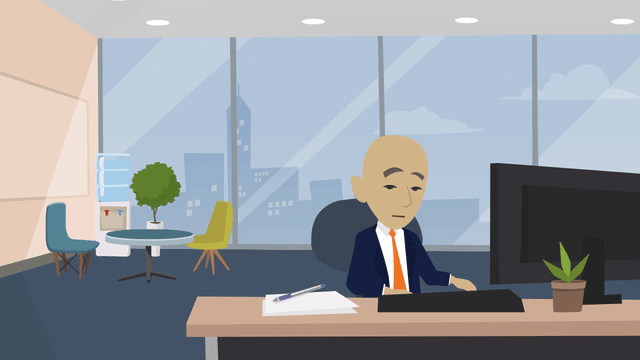 A plea bargain is an offer from the prosecuting attorney to resolve your case
Whether to plead guilty or not is always a choice you get to make, not your attorney
Your attorney will meet with you, discuss the facts and the law of your case, and offer advice. A plea offer takes into consideration your charges as well as:

Prior criminal history if any
Life experiences
Evidentiary Problems
Post-Incident Actions

Mental Health Counseling
Substance Abuse Treatment
Anger Management Treatment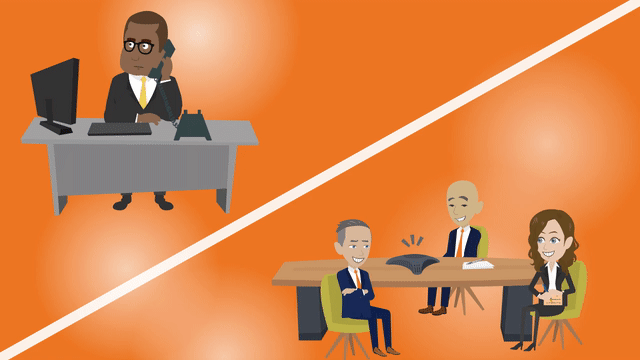 If you choose not to accept a plea bargain and are heading to trial, there are likely to be hearings to consider the following:

Preclusion/Suppression of Evidence
Admissibility of Evidence
What Prior Criminal History/Bad Acts May Be Introduced by the Prosecutor if You Testify on Your Own Behalf

During a hearing, there is no jury, and the judge will make factual and legal determinations regarding what evidence will be allowed at trial.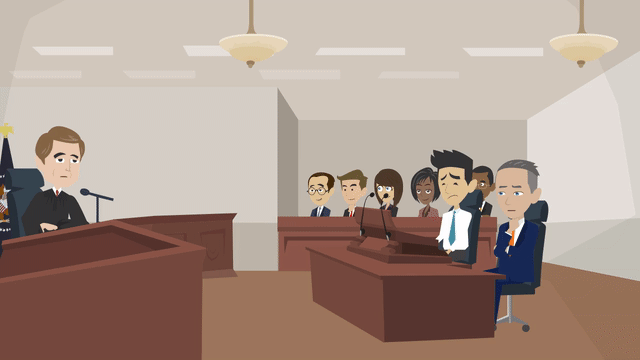 You have the right to a trial by a fair and impartial jury or by the judge who will act as both judge and jury
At a trial, the prosecution has the burden to prove your guilt beyond a reasonable doubt
The judge or jury will listen to the evidence presented and the arguments by the lawyers, apply the facts to the law, and render a verdict of not guilty or guilty
A Verdict must be unanimous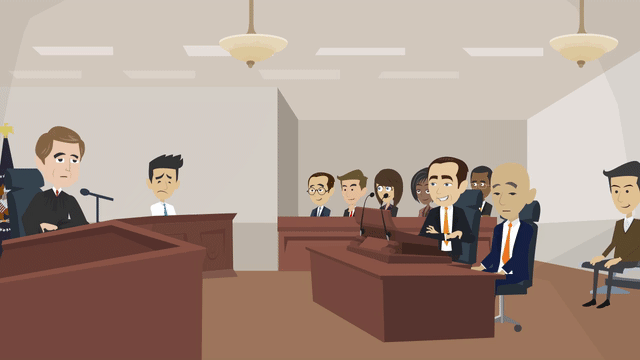 If you are convicted at trial, or if you entered a plea bargain, there will be a sentencing date where your punishment will be imposed by the judge
If you previously entered a plea bargain, the judge will likely impose the agreed upon sentence at that time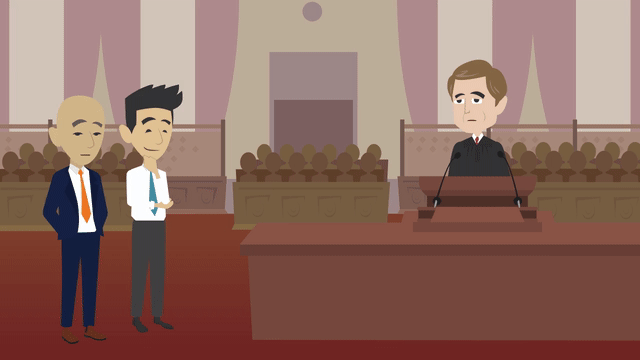 In the event you are convicted, you have the right to appeal
This is true whether you plead guilty or are convicted after trial
However, by accepting a plea bargain, you may have waived some of your appellate rights
It is important that your attorney file a notice of appeal on your behalf and that you discuss the appeal process with your lawyer