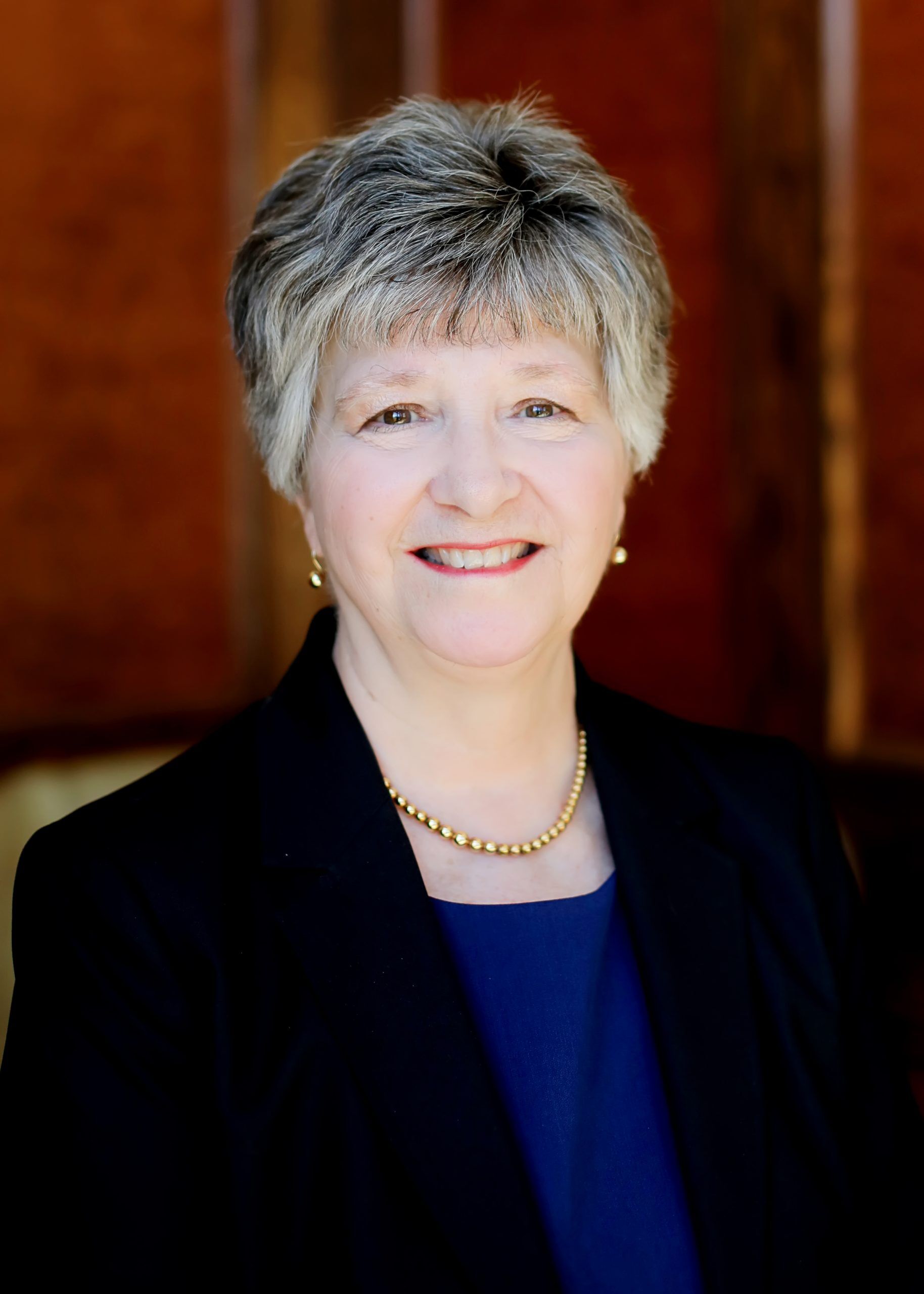 Tracey L. Young, RP®, NYSCP is a graduate of the University of Virginia where she earned a Bachelor of Arts in Sociology magna cum laude. She went on to earn a Master of Science in Urban Planning from Columbia University and a paralegal certificate from the American Institute of Paralegal Studies. In December 2000, Tracey passed the Paralegal Advanced Competency Exam (PACE®), earning the designation PACE Registered Paralegal (RP). In 2021, she earned the credential of New York State Certified Paralegal (NYSCP).
Tracey has more than 30 years of experience as a paralegal. She has worked in a variety of areas of law, including criminal law, family law, real estate, collections, estates, personal injury and civil litigation. At LaMarche Safranko Law, Tracey is a litigation paralegal focusing in the areas of plaintiff's personal injury and medical malpractice.
Tracey is active in local, statewide and national paralegal associations. She served as President of the National Federation of Paralegal Associations, Inc. (NFPA®) for the 2010-2012 term and as Board Advisor for the 2012-2014 term. Tracey previously served as NFPA's Vice President and Director of Positions and Issues and as Director of Region V. Prior to joining the NFPA Board of Directors, she served as NFPA Regulation Review Coordinator.
Tracey joined the Albany Legal Assistants Association in 1995 which later became the Capital District Paralegal Association (CDPA). Tracey served two terms as president, vice president and treasurer of CDPA as well as six years as delegate to NFPA.
Currently, Tracey is the Chair of the Certification Committee for the Empire State Alliance of Paralegal Associations (ESAPA) certification program. Launched in 2021, the New York State Certified Paralegal Program is a voluntary certification program developed and managed by ESAPA to recognize paralegals who have met superior qualifications which include defined levels of education and experience. Paralegals certified by ESAPA are authorized to use the credential "New York State Certified Paralegal" or "NYSCP".
Tracey has lived in Clifton Park, New York since 1990 where she raised her two sons, Rick and Greg, who are both graduates of Shenendehowa High School. She enjoys traveling and spending time with her grandchildren.
LaMarche Safranko Law Testimonials