Juvenile Offenses | Lawyers & Attorneys
If your child or family member is nineteen (19) years old or younger, and is arrested or under investigation, few things are as terrifying. Whenever possible, the family should act quickly to contact a lawyer who handles these types of matters as the minor is likely too young to understand the consequences and how it may affect their education and employment opportunities in the future.
Hiring an experienced criminal defense lawyer is very important whether your case will be handled in Family Court or in criminal court.
Frequently Asked Questions About Juvenile Offenses
Our criminal defense lawyers provide answers to some important questions below.
My child or loved one is under 19 years old, can they be charged as an adult?
admin
2020-07-17T15:49:42+00:00
Yes. Children under age 19 have three separate and distinct categories they can be placed under, depending on the circumstances: Adolescent Offender, Juvenile Offender, and Juvenile Delinquent. They may sound the same but are handled very differently. Also, there is an additional circumstance that may apply called a "Youthful Offender".
Timeline of a Criminal Defense Case
Whether you just made a big mistake, or are being falsely accused, this can be a very emotional and important time in a case
It is very important that you remain silent and not answer any questions about the case without a lawyer present

Contact a criminal defense attorney as soon as possible
Confirm the lawyer is an experienced criminal defense lawyer
Meet with the lawyer who will help you understand the process of a criminal case

If you have been arrested, critical proceedings and time frames begin immediately
You will appear before a judge who will determine if you will be incarcerated, released on bail or supervision, or released without conditions
If you are charged with a felony in a town, village or city court, the prosecuting agency will have six months from the date of your arrest to determine whether to present your case to a grand jury to seek an indictment or return your case to a lower court to be handled as a misdemeanor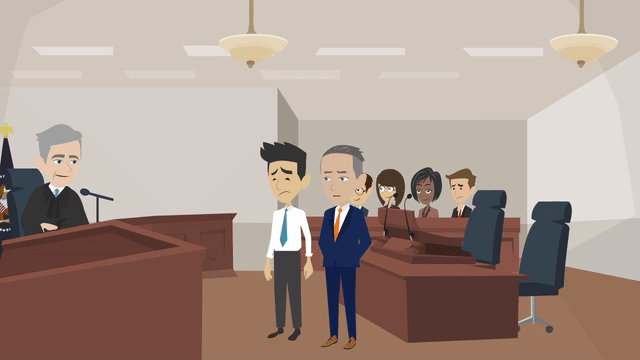 Discovery is the exchange of information between the governmental agency prosecuting you, you, and your attorney
In New York State this process begins shortly after your appearance in court
You can expect exchange of the following if it exists in your case:

Police Reports
Investigative Notes
Videos / Body Camera Footage / Dash Camera Footage
Forensic Reports
Photographs
Exculpatory Material (Brady)
Impeachment Material

You and your attorney may also be engaged in information gathering that includes:

Freedom of Information Law (FOIL) Requests/Responses
Additional Witness Interviews
Expert Evaluations / Disclosures

Motions are written applications to the court to request any of the following:

Preclude Evidence
Suppress Evidence
Seek a Ruling on a Constitutional Rights Violation
Seek Outright Dismissal of One or More Charges Based on Legal/Factual Matters
Request Hearings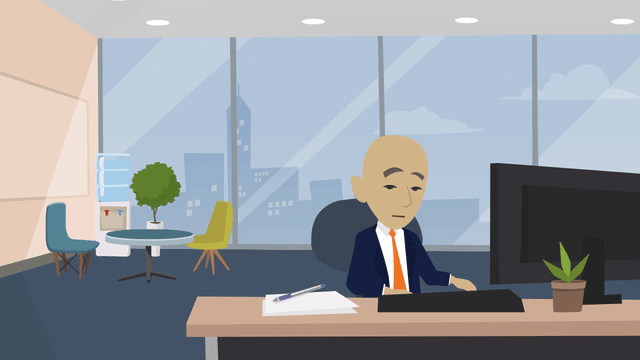 A plea bargain is an offer from the prosecuting attorney to resolve your case
Whether to plead guilty or not is always a choice you get to make, not your attorney
Your attorney will meet with you, discuss the facts and the law of your case, and offer advice. A plea offer takes into consideration your charges as well as:

Prior criminal history if any
Life experiences
Evidentiary Problems
Post-Incident Actions

Mental Health Counseling
Substance Abuse Treatment
Anger Management Treatment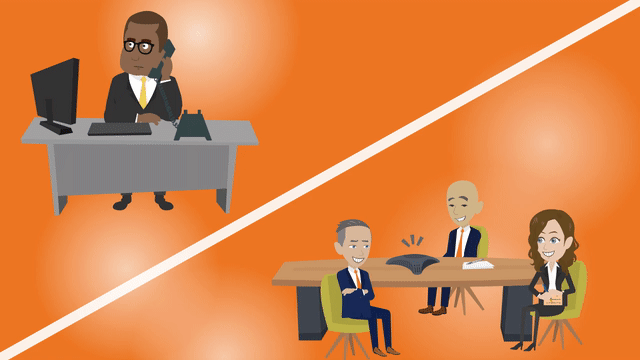 If you choose not to accept a plea bargain and are heading to trial, there are likely to be hearings to consider the following:

Preclusion/Suppression of Evidence
Admissibility of Evidence
What Prior Criminal History/Bad Acts May Be Introduced by the Prosecutor if You Testify on Your Own Behalf

During a hearing, there is no jury, and the judge will make factual and legal determinations regarding what evidence will be allowed at trial.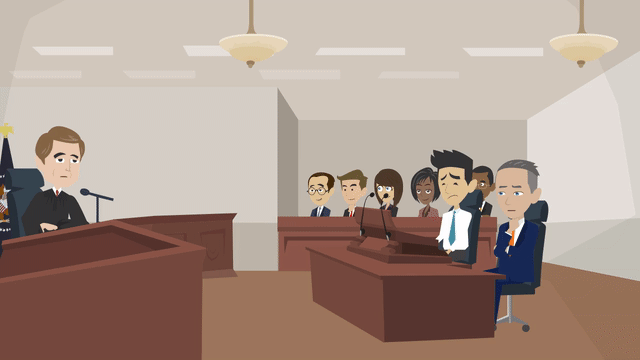 You have the right to a trial by a fair and impartial jury or by the judge who will act as both judge and jury
At a trial, the prosecution has the burden to prove your guilt beyond a reasonable doubt
The judge or jury will listen to the evidence presented and the arguments by the lawyers, apply the facts to the law, and render a verdict of not guilty or guilty
A Verdict must be unanimous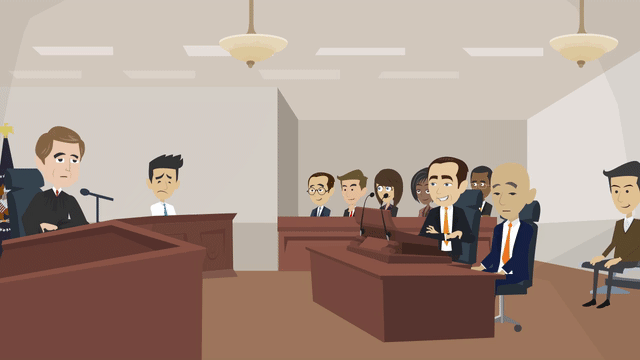 If you are convicted at trial, or if you entered a plea bargain, there will be a sentencing date where your punishment will be imposed by the judge
If you previously entered a plea bargain, the judge will likely impose the agreed upon sentence at that time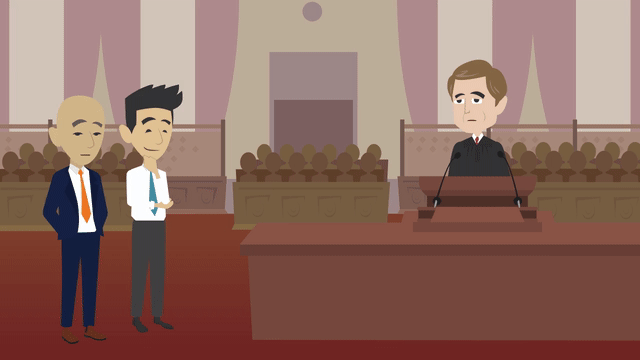 In the event you are convicted, you have the right to appeal
This is true whether you plead guilty or are convicted after trial
However, by accepting a plea bargain, you may have waived some of your appellate rights
It is important that your attorney file a notice of appeal on your behalf and that you discuss the appeal process with your lawyer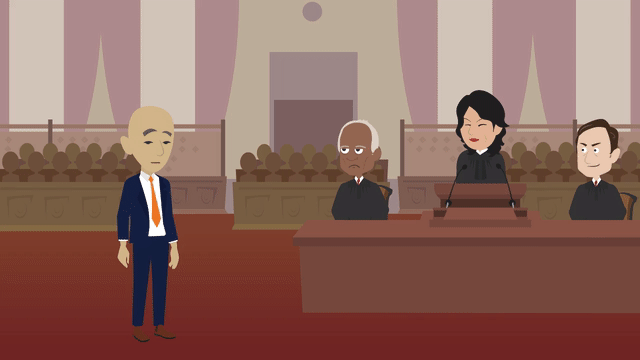 LaMarche Safranko Law Testimonials