Burglary & Robbery Defense Lawyers & Attorneys
Criminal Trespass and Burglary are related charges under New York law. Both have three levels of charges and both become increasingly more serious depending on where you are and whether you have a weapon.
Robbery is the forcible stealing of property. In New York, Robbery is a serious felony charge and a person convicted of robbery faces prison time. If you or a family member has been charged with a Robbery offense in Albany, Schenectady, Troy, or Saratoga, it is important to contact an upstate New York criminal defense lawyer who handles these types of offenses.
Frequently Asked Questions About Burglary & Robbery
Our criminal defense lawyers provide answers to some important questions below.
What is Robbery in the Second Degree (New York Penal Law §160.10)?
admin
2020-09-29T13:23:19+00:00
Robbery in the Second Degree is forcibly stealing property together with any one of the following:
You were helped or "aided" by another person present at the robbery.
A victim was physically injured.
You displayed or showed what appeared to be a firearm or gun. It does not matter if the object was actually a firearm or not, however it does have to be displayed.
The property you stole was a motor vehicle.
Robbery in the Second Degree is a class C violent felony. This is a violent felony by definition and it does not matter if you never hurt anyone and never meant to hurt anyone.
If convicted of Robbery in the Second Degree, a prison sentence is mandatory, between 3 ½ to 15 years. You are also subject to post-release supervision after your release from prison between 2 ½ and 5 years. Post-release supervision acts similar to probation or parole, but only occurs on release from prison on a violent felony. You also face up to a $5,000 fine and court fees, restitution, as well an order of protection.
Timeline of a Criminal Defense Case
Whether you just made a big mistake, or are being falsely accused, this can be a very emotional and important time in a case
It is very important that you remain silent and not answer any questions about the case without a lawyer present

Contact a criminal defense attorney as soon as possible
Confirm the lawyer is an experienced criminal defense lawyer
Meet with the lawyer who will help you understand the process of a criminal case

If you have been arrested, critical proceedings and time frames begin immediately
You will appear before a judge who will determine if you will be incarcerated, released on bail or supervision, or released without conditions
If you are charged with a felony in a town, village or city court, the prosecuting agency will have six months from the date of your arrest to determine whether to present your case to a grand jury to seek an indictment or return your case to a lower court to be handled as a misdemeanor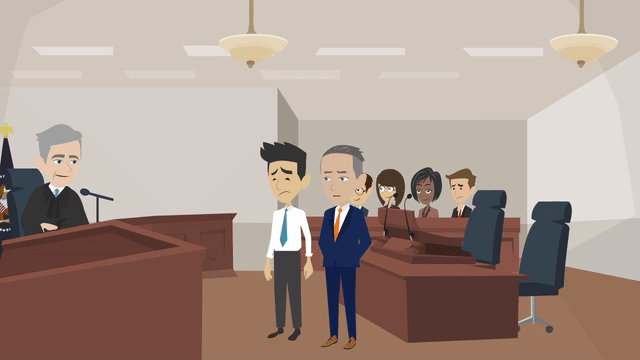 Discovery is the exchange of information between the governmental agency prosecuting you, you, and your attorney
In New York State this process begins shortly after your appearance in court
You can expect exchange of the following if it exists in your case:

Police Reports
Investigative Notes
Videos / Body Camera Footage / Dash Camera Footage
Forensic Reports
Photographs
Exculpatory Material (Brady)
Impeachment Material

You and your attorney may also be engaged in information gathering that includes:

Freedom of Information Law (FOIL) Requests/Responses
Additional Witness Interviews
Expert Evaluations / Disclosures

Motions are written applications to the court to request any of the following:

Preclude Evidence
Suppress Evidence
Seek a Ruling on a Constitutional Rights Violation
Seek Outright Dismissal of One or More Charges Based on Legal/Factual Matters
Request Hearings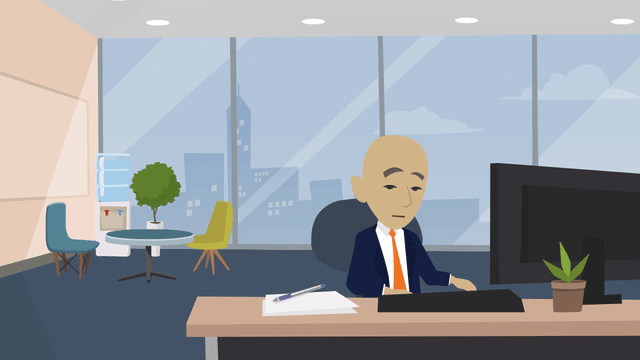 A plea bargain is an offer from the prosecuting attorney to resolve your case
Whether to plead guilty or not is always a choice you get to make, not your attorney
Your attorney will meet with you, discuss the facts and the law of your case, and offer advice. A plea offer takes into consideration your charges as well as:

Prior criminal history if any
Life experiences
Evidentiary Problems
Post-Incident Actions

Mental Health Counseling
Substance Abuse Treatment
Anger Management Treatment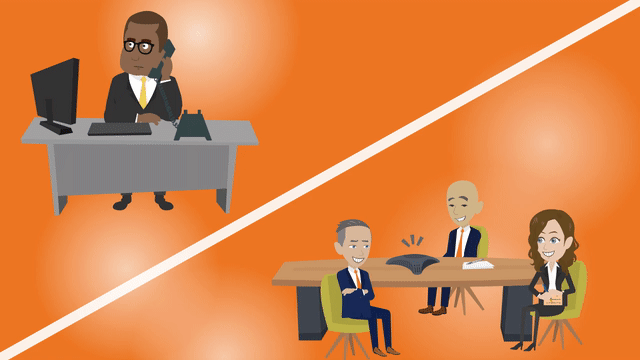 If you choose not to accept a plea bargain and are heading to trial, there are likely to be hearings to consider the following:

Preclusion/Suppression of Evidence
Admissibility of Evidence
What Prior Criminal History/Bad Acts May Be Introduced by the Prosecutor if You Testify on Your Own Behalf

During a hearing, there is no jury, and the judge will make factual and legal determinations regarding what evidence will be allowed at trial.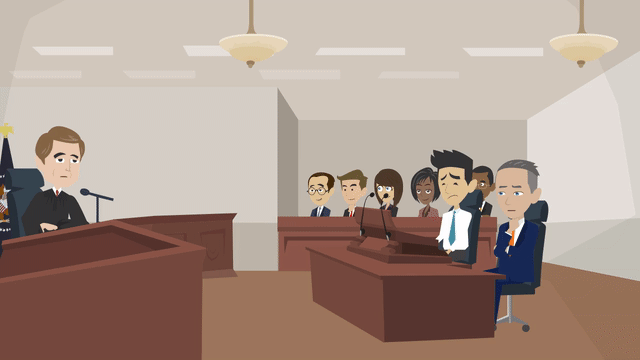 You have the right to a trial by a fair and impartial jury or by the judge who will act as both judge and jury
At a trial, the prosecution has the burden to prove your guilt beyond a reasonable doubt
The judge or jury will listen to the evidence presented and the arguments by the lawyers, apply the facts to the law, and render a verdict of not guilty or guilty
A Verdict must be unanimous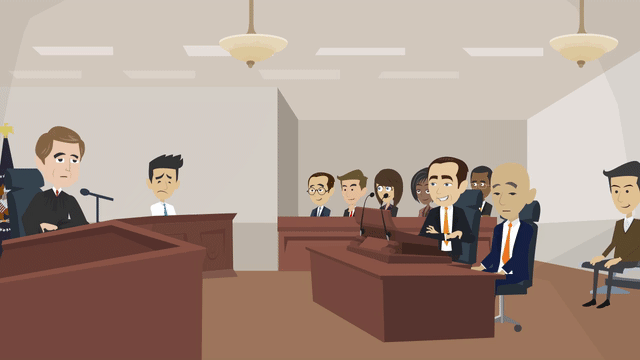 If you are convicted at trial, or if you entered a plea bargain, there will be a sentencing date where your punishment will be imposed by the judge
If you previously entered a plea bargain, the judge will likely impose the agreed upon sentence at that time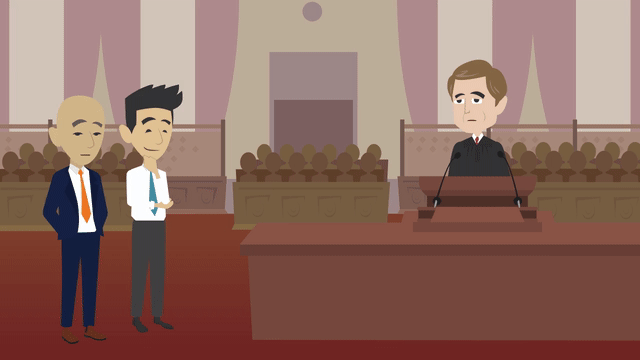 In the event you are convicted, you have the right to appeal
This is true whether you plead guilty or are convicted after trial
However, by accepting a plea bargain, you may have waived some of your appellate rights
It is important that your attorney file a notice of appeal on your behalf and that you discuss the appeal process with your lawyer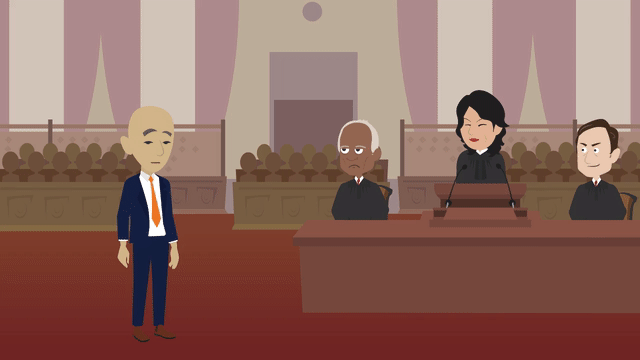 LaMarche Safranko Law Testimonials
"Dear Mr. Safranko,

Thank You so much for answering my question, and so expediently!

The dedication, respect, and consideration with which you treat your clients, current and past, is remarkable. It is why I reached out to you when searching in my time of need, and why I would highly recommend…
"Dear Andrew and George,

I cannot thank you enough for your hard work, diligence, and selfless manner that you put towards my legal difficulties in Colonie. From the first moment I met you, you helped reassure me that things were going to turn out in a more favorable manner than I originally thought. Clearly, the final result of my court case displays the quality of time and work that you put into this….
"I wanted to express my deepest appreciation to Mr. Andrew Safranko for the exceptional job he did in regards to my legal representation. Mr. Safranko displayed the utmost in professionalism and discretion during the entire court process, and took the time to explain each and every step….
"I am an attorney who found himself in the middle of a serious, personal legal matter that compromised not only my personal life but my professional life as well. I immediately contacted Andrew (Andy) Safranko, Esq. Andy worked tirelessly and extremely hard to bring my legal situation to a very favorable resolution. In so doing, Andy not only saved certain aspects of my personal and professional life…
"No one likes to be in a bad situation, but if you need a lawyer George is your man. Not only does he point you in the right direction he offers good advice for your future. As much as we bring him business he does not encourage that next time anticipation….
"I cannot thank George E. LaMarche lll and his team for the excellent legal work they provided for my son, and in extension, our entire family. His experience, knowledge of the law, networking ability and communication is second to none. In our case, our son was wrongly accused by a small town police officer and charged with 5 tickets…
"I wanted to take this opportunity to thank you for your excellent representation on my recent matter. I have worked with lawyers, and in law firms much of my professional life, but I have never encountered the rare mix of skill, integrity and humanity in one individual—you….
"My family and I cannot thank George and his staff enough for all of the support and guidance they have given us over the past six months. Anyone who has ever suffered a personal injury knows how difficult they are to overcome, but I'm glad we had such an intelligent and hardworking attorney on our side so I could focus on my recovery rather than on the details of the case….
"I can honestly say that the best decision I've ever made was retaining George LaMarche as my attorney. I was in a situation where everything wasat risk; my career, livelihood, and the ability to provide for my family. In desperation, I contacted over a dozen attorneys. The majority of the lawyers I spoke with promised results without seeing paperwork or knowing valuable facts….
"The staff at LaMarche Safranko Law took care of whatever I needed, it was just fabulous. It was top shelf, if I called, I got George. If he was in a meeting, they left him a message. He called me right back after the meeting. Everybody was very courteous and very nice there. If I left a voicemail, everybody got back to me quickly. The level of service was very, very good and I would Highly recommend them."
"Dear Andy,

Thank you so much for everything you have done for our son over the last three years. This has been a very challenging time for our family and the knowledge that our son has an attorney as capable and amazing as you are has given us peace of mind!
"Throughout the attorney client relationship regarding my personal injury lawsuit, George and his staff continually exhibited tremendous amounts of legal knowledge, skill, and a vast amount of expert resources that ultimately resulted in a final judgment in my favor. George was there every step of the way to explain where we stood and what to expect next and there was never a need to question his professional judgment…
"Dear George, Andy and Staff,

Thank you all for your kindness and all your help in getting back to my wellbeing and life. I could not have done it without you all. Everything is going so well again. I recommend you highly. Thanks Again!"
"The arrest of my husband in 2008 was an extremely difficult and emotional time for our family. The arrest turned our lives upside down. It was sudden and unexpected and had tragic emotional as well as financial consequences. I had no idea what to do under the circumstances….